NOW! Amazing price
Real estate agent website from THB 15,000
We have created some websites ready to go at a fantastic price starting at only THB 15,000* (Approx. USD 500). The websites are mobile friendly and packed with great features that all of our existing real-estate agents appreciate every day. exPub Real-estate module is a very powerful tool that helps you as a real-estate agent promote and manage your properties in an easy and productive manner.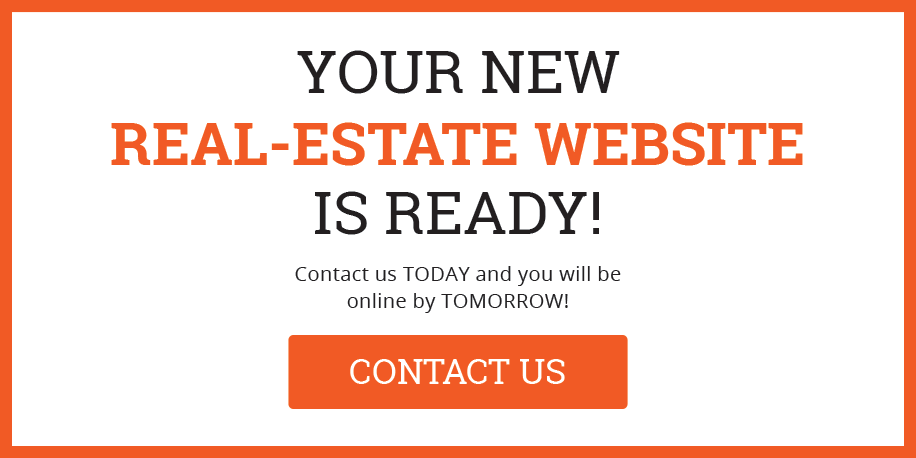 The promotion includes the following:
A complete website with property listings
Professional design
1 GB Hosting
Top-level domain like .com., .biz., .info
SSL certificate
We change to your company color and logo as well as your contact details.
We change to your currency and set sqm/sqft at your request.
Automatically listed in the world-wide real-estate portal 1RealEstate.net
Website features
Listing by property category
Listing for sale, for rent or both
Google map
Multi-language support (Upgrade)
List Hot Properties
List latest properties
List latest viewed properties by user
Set your own selling label on a price
Multi price system
Link a property to a village or condo project to see all available units in the village or condo
Places of Interest - list places of interest and the system automatically calculate driving distance and time
Unlimited images on each property
System automatically resizes images to correct size for each uploaded picture. A real timesaver!
Sort images by "drag and drop"
Features and facilities easy to add by checkboxes and they are sorted by type
Fully technical Search Engine Optimized (SEO)
Plus a lot more...and we are adding new features and improvements on a regular basis.
Basic CRM (Customer Relationship Manager)
With the website you get:
Future upgrades
Free support
Lifetime warranty
Find out more about our Real Estate Agent Website system
* Price ex VAT.