Real Estate Developer Website
As a real estate developer, you now have the opportunity to display all your condo units available in your condominium project. Or, if you develop a housing project, you can display which house or plot is still available. The visitors to your website can take a virtual tour around your project and click their way through the floors of your condominium and get the details about every single unit in your project. Your potential buyer will be able to see pictures, details about the particular unit, and prices (multiple price options).
Today's property buyers prefer to study as much as possible from the comfort of their home before they contact the developer or the sales agent. By providing as much information as possible through your website, you help the property buyer with his/her buying process and thereby increasing the conversion rate from visitors to your website. Hosting-Group has, since 2006, worked closely with numerous real estate developers and real estate agents in planning and developing their websites and has built up an extensive knowledge and understanding of the field.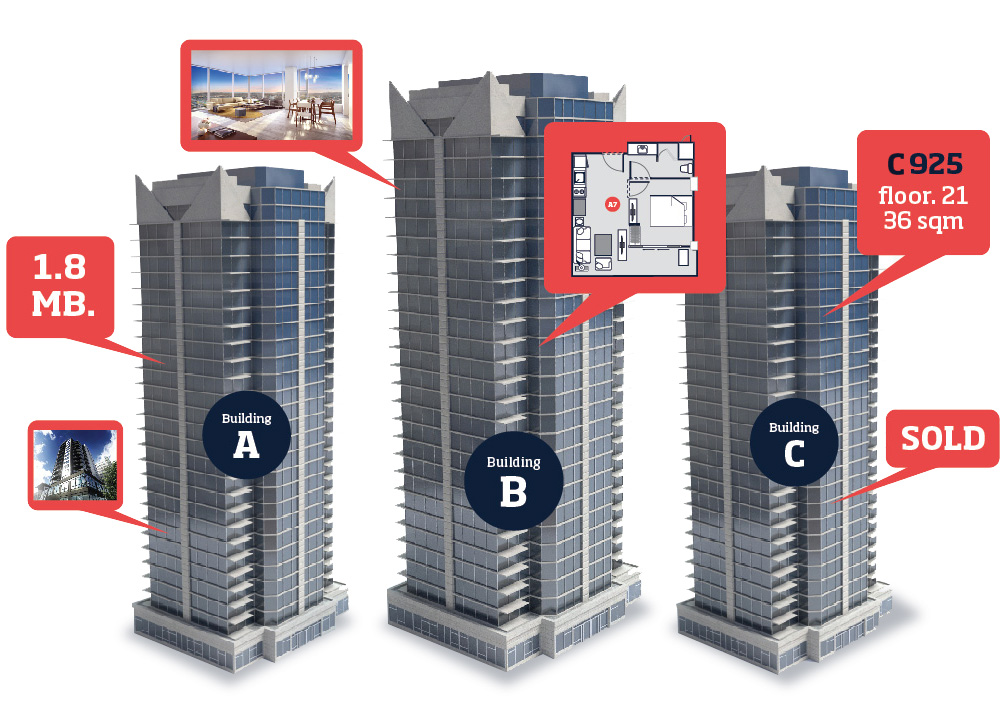 ​
Get your condominium or housing units listed on popular real-estate portals
By using exPub CMS housing and condo module, you can now automatically get your properties listed in Thailand's most popular property portals. We have API (or XML feeds) to the following portals:
HipFlat
Thailand Property
DD Property
Pattaya Condo Guide
DOT Property
Proppit
Custom XML feed
Share your properties with real estate agents using exPub.net.
This means that you can manage the listing of your properties in these portals from a single point. in exPub Admin, you simply mark a property unit as sold, and on the next update from the portal, your property will be automatically removed. Only currently available properties will be shared with these portals.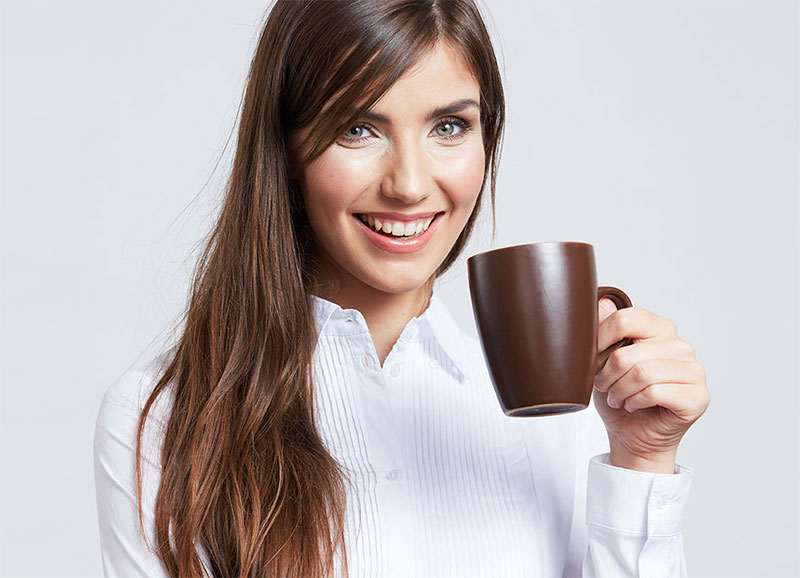 What are the benefits of using the Real Estate Developer system in exPub?
Gives your customer a unique overview of available units
Customers can take a virtual tour of your real estate project
Modern web design matching your project or corporate design profile
Easy management of properties. Change prices, pictures, availability in an easy to use web interface
Transition your project from selling new units to offer resale and rental of sold units once the project is completed
Take a look at some of the real estate projects using our system
Find out more about exPub Condo and housing module