REAL ESTATE

WEBSITES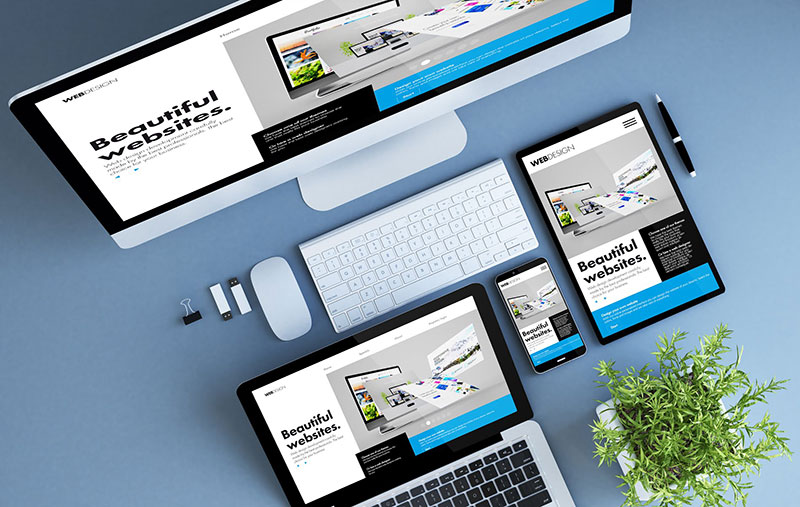 We have made it easy for you!
As a real estate agent, you need a website that works for you and makes it easy to manage your property listings. Hosting-Group has developed a property management system that can be tailored to your requirements. The property management tool is very easy to use and still very powerful with plenty of built-in features in order to help make the most out of your workday. After all, you want to talk to your customers and not spend time in front of the computer.
WHAT YOU GET WITH YOUR REAL ESTATE WEBSITE
​
Feature-rich real estate website
​
Continuous system upgrades
​
Free support
​
Mobile friendly
​
SEO friendly
​
Customer Relationship Management (CRM)
Functional
Designs
Our design team can make a customized design matching your corporate profile or you can choose from some of our ready-made real estate websites. The ready-made websites can also be customized to your color profile at no extra charge.
All website designs are mobile-friendly and adjusted to the latest technology and design trends.
Awsome features

​
Image management
Automatically resize images
Multi-image upload
Drag and drop image position
Automatically add watermark to property images

​
Property projects
Add property projects
Add buildings and estates to a project
Organize property units (houses or condos) by estates/buildings
See all available condos or houses available in a project

​
Multi-language
Your site can have any number of languages
All default text is translated by professionals
Easy to add text in all the sites languages

​
Property search
Customizable search
Automatic search options based on available properties
Position search anywhere on the site

​
Property price
Normal price and discount price
Customize the label for all price options
Additional custom price field
Rental prices based on contract length
Currency conversion

​
Property listings
Hot properties
Featured properties
Latest properties
​
Property details
Freetext listing title
Multiple property sizes available (land size, living area size, building size)
Price per sqm automatically calculated (or other selected unit type)

​
Contact agent
Contact form that will send email to the agent with link and info about the related property.
Contact details for current agent

​
Similar properties
A list of similar properties with the same property type in the same area with a price +- 10% of the current listing

​
Rental system
Booking option
Check availability
Online payment
Full overview of availability in admin

​
Statistics
Price history for comparable properties in the area
Price trends
Price/sqm trends
Display average price for similar properties

​
Points of Interest (POI)
Add places of interest in relation to a property
Automatically calculate distance in km.
Automatically calculate time to point

​
Property XML feed
Proppit
Thailand Property
HipFlat
DD Property
Dot Property
Pattaya Condo Guide
Custom Feed
Get your new Real Estate Website today!