Web Development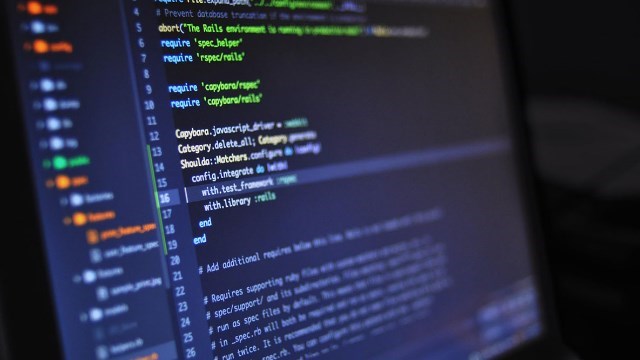 The developers in Hosting-Group have extensive experience in developing advanced websites for e-commerce, real-estate, and booking systems as well as custom solutions for our client's special needs.
Connecting to external systems through API has become an important part of a modern website. Whether you need to connect to your invoicing software, booking system in external portals, shipping companies, or others, we have the required skills to develop a website and connect it to any external system to maintain the flow of information between them.
The Hosting-Group development team is working daily on connecting exPub or other systems together using API's. Among others, we have been connecting POS (Point of Sales) to a central database in exPub and then, WooCommerce webshop, and finally Visma accounting system together in a seamless flow.
Our developers have also worked with complex systems such as integration with the Norwegian Tax Department's system (www.altinn.no) where we have developed a module in exPub to submit shareholder data directly to Altinn for the yearly tax report. This module is utilizing the MinId login authentication system.
In addition to developing our own CMS, exPub, our development team is also developing customized solutions for our clients based on their specifications. We mainly develop in ASP.Net and Dot.Net Core, but also have programmers that can do PHP jobs.
So whether you need a custom job or need a standard system with integration to external systems, the Hosting-Group development team can take on the job with confidence and be able to deliver a professional solution based on your requirements.