Why you should use exPub CMS
Create the website one time and can be used indefinitely. Easy to change design, layout and add new modules
Always have the latest version
"Old" modules are always compatible with the latest version
Our team can develop any add-on to the system
Very secure due to the code being compiled
Full support
Lifetime warranty
One registration for all modules
Is hosted in Microsoft Azure cloud with CDN (Content Delivery Network)
Is a Software as a Service (SaaS) and requires no maintenance by website owner
Fully backed up on regular basis
Low overall cost
Unlimited websites in one administration login
Can use any language
We are experts in all parts of the system and can develop anything you need
Web Design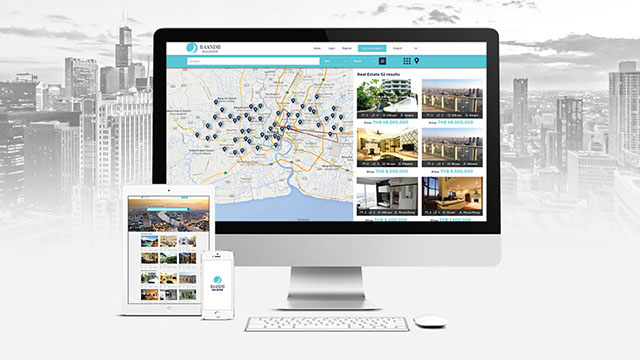 A professional web design is more important than you might think. You are going to miss sales if your website looks homemade. The design on your website often gives the customers a first impression of your company. If the website does not look and feel professional, how can the services delivered by the company be professional? Redesign your website and increase sales NOW!
A new and eye-catching look and feel will boost your sales!

We customize the web design to match your company profile and needs.

A professional web design increases your company's trustworthiness.

Make the investment of a new website today, and you will see a clear increase in sales tomorrow!
After receiving your order, we'll get in touch with you within 24 hours to start designing your website!
A project coordinator works 1-on-1 with you.

You provide the text and logos, as well as basic color guidelines that you want to use for your new site.

We create samples of the homepage to match your vision. We do not use templates. A web design is custom made for you to your specifications.

After the homepage design is approved by you, we will start designing the other pages of your website.

You can change design until you are satisfied.

Once everything is in the way you want it, we will put the website online for you.